ESD Carrying Toolboxes | Anti-Static ESD Protective Storage & Warehousing Systems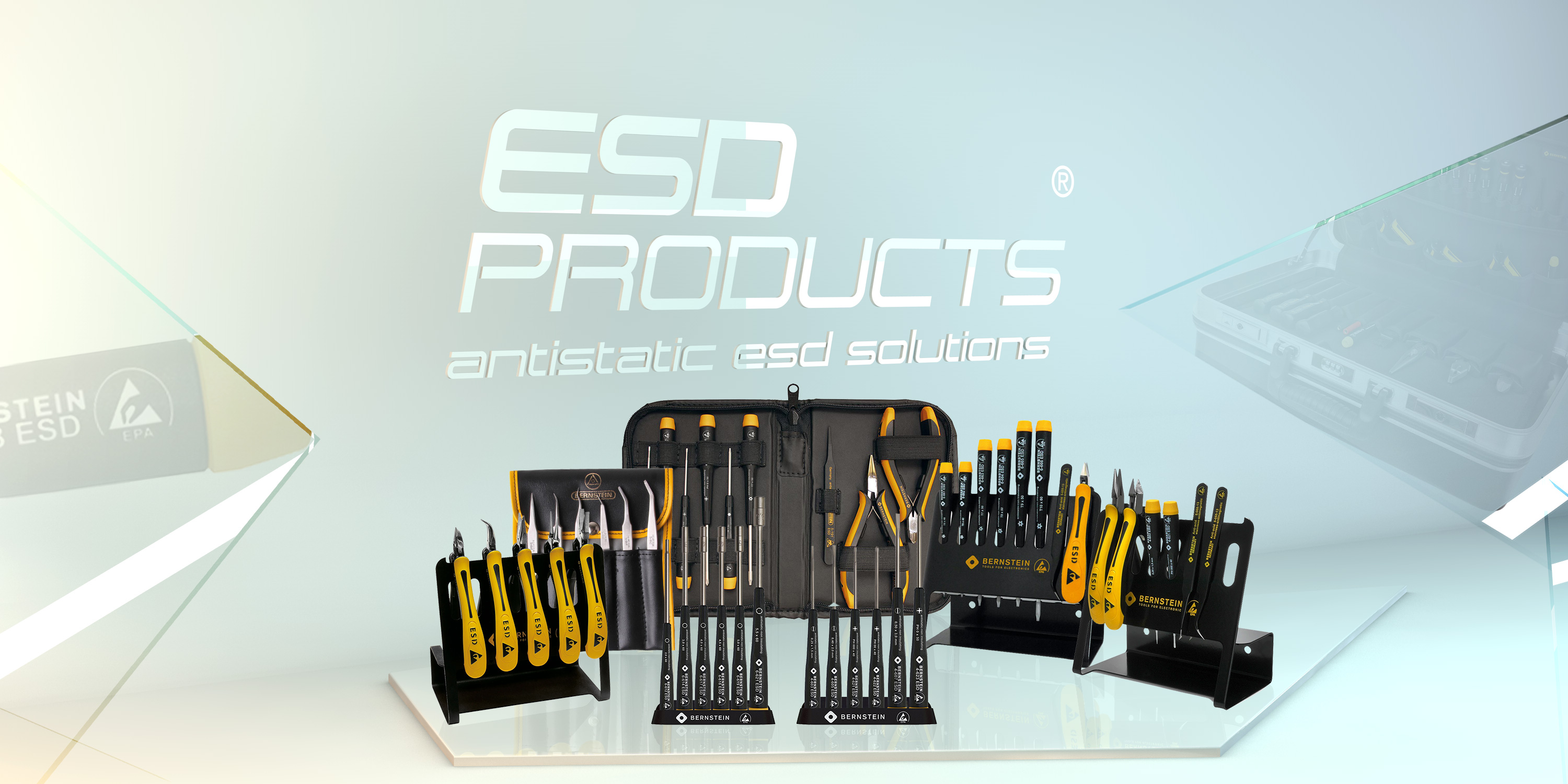 ESD Toolboxes ESD-Cases with handle specially designed to transport goods that might be sensible for or produce an electronic charge. Reliable ESD cases that protect, guard and divert a charge to ensure esd secure transport against electrostatic charges.
ESD-safe storage tool box made from conductive polypropylene is a sturdy, static safe container with a bright yellow ESD logo for static protection work areas, the perfect storage solution for your personal tools and equipment.
A whole range ESD safe storing and shelving materials are available such as:
All ESD products fulfill the IEC 61340 standards.
We believe all the information in these pages including technical data to be reliable. However we make no warranties expressed or implied and assume no liability regarding any use of this information.