Antistatic ESD Table Mats | Rolls & on Size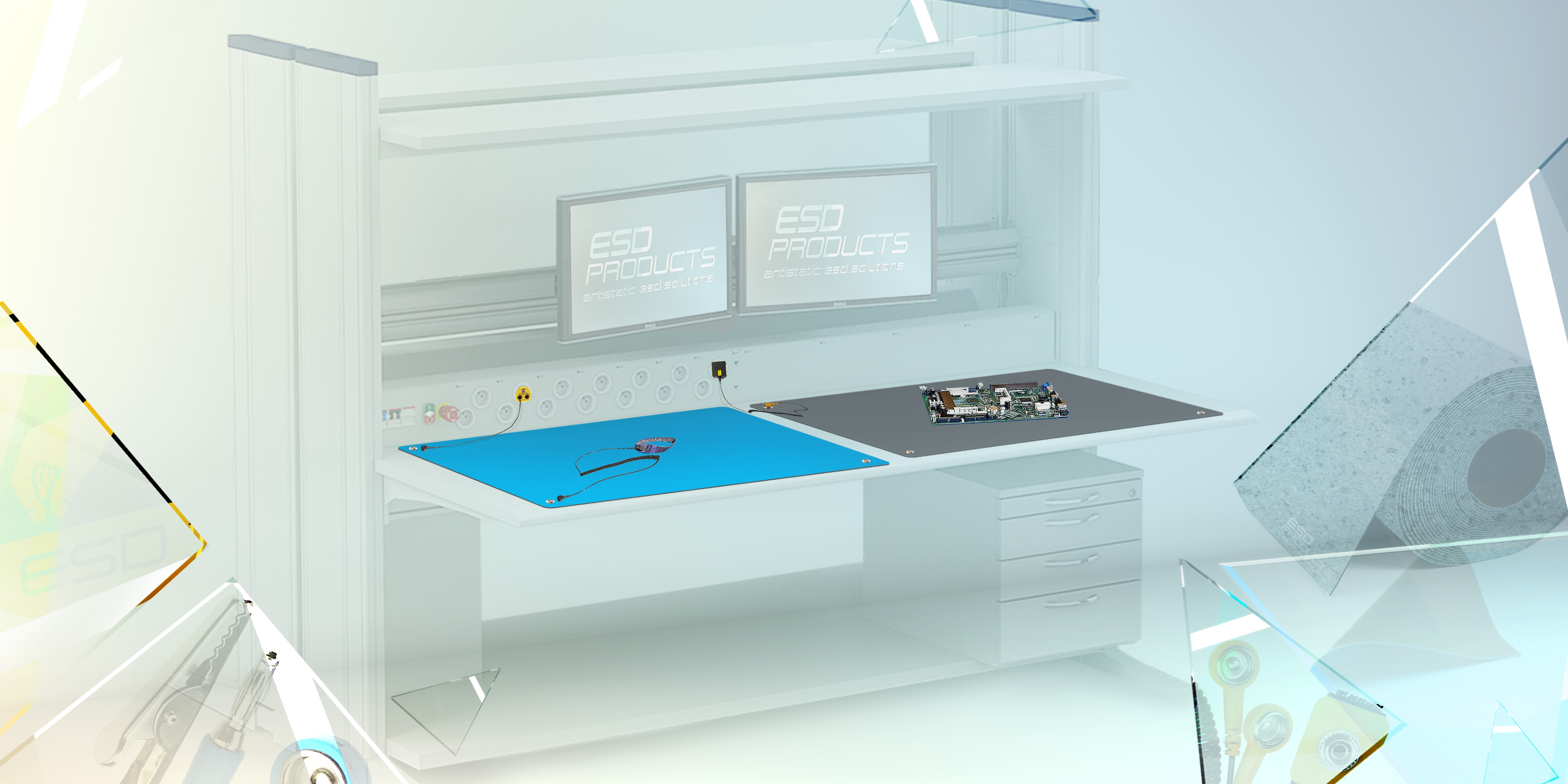 ESD Table Mats & Rolls, ESD Rubber & ESD Vinyl Mats.
AES has a wide range of ESD table mats available in flexible rubber and vinyl materials, as well as rigid ESD table mats are ESD products and static control equipment serving the high-tech industry.
ESD Rubber and PVC mats offer resistance to hot solder and chemicals and feature two layers - a static dissipative top and a black conductive bottom.
ESD vinyl table mats are suitable for general electronics assembly and are available in 2-layer mat or single layer homogeneous material. Both ESD rubber mats and vinyl mats are available in rolls or ESD work surface mat kits which include a ground snap and common point ground.
If you have special ESD mat requirements, AES can cut mats to special sizes.
According to standard: IEC 61340
Antistatic ESD Table Mats Products (10)