---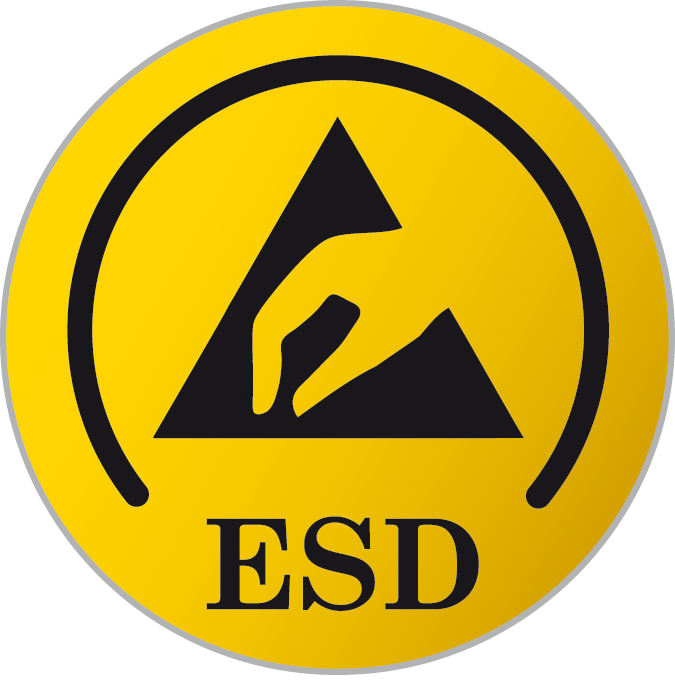 IEC 61340-5-1 / 5-2 ESD Standard
---
The former ElectroStat & ESDproducts.eu and contemporary
AES - "AntiStatic-ESD-Solutions"
are both headed by Bruno Depré.
His extended ESD- knowledge regarding control of static electricity makes him an expert on ESD
and distinguishes him from the competitors.

Understanding the behavior of electrostatic charges
will help prevent electrostatic discharges from damaging electronic-sensitive devices.

Bruno Depré is straightforward:
"ESD either works or it doesn't,
it is black or white...
there is nothing in between"

Acquiring and implementing the so called "ESD Safe products" is misleading and will not help prevent electrostatic discharges.
"ESD Safe products" will only cost money, without offering any real solutions and leave many people frustrated as a result.
And without "Genuine ESD products" electrostatic discharges will continue to cause damage to:
assembly line, equipment, products, other sensitive devices
as well as cause ESD- related health issues.


Only through self-criticism, continuous learning, contact with ESD specialists and a purposeful vision,
can AES confirm reliability of ESD products we offer.


At AES - Customer always comes first.
AES strives to serve our customers better by offering correct and clear explanatory answers.
We try to do so, even when informing our customers better,
means contradicting a more established but sometimes flawed opinions on the market.

At AntiStatic-ESD-Solutions we pride ourselves on ensuring the only correct ESD solution.

To continue this vision we need reliable ESD manufacturers and suppliers on which we can always count.
AntiStatic-ESD-Solutions is a solid partner and together with our international partners
we stay strong and vigilant in regards to possible improvements or new solutions in tackling and controlling static electricity.